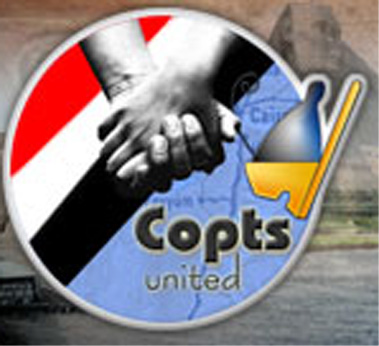 Catechumen Mohammed Hegazy tortured in jail
Nader Shoukry | 8 December 2014
Lawyer of catechumen Bishoy or Mohammed Hegazy, reported the general attorney that Bishoy has been tortured, beaten and receiving ill-treatment while in detention pending multiple accusations of contempt of Islam and spreading false information.
Bishoy was detained in the execution room in violation of the law and was treated so badly in jail.
It's worth mentioning that he was detained despite the lack of evidence, but he filed the first lawsuit in Egypt to convert from Islam to Christianity, which was more than enough to send him to jail.